Can't decide on which to order?
Learn about our delicious coffees:
Our coffee is guaranteed to be fresh and is roasted 1-2 days before shipping
Mexican Fair Trade Organic
Light Roast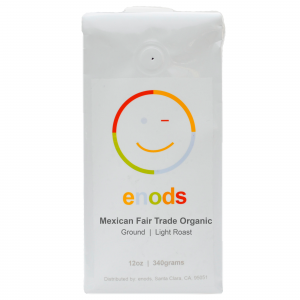 This coffee is mild with a medium body, and a sweet, smooth finish.

Cupping Notes: 

Semi-Sweet Chocolate, Toasted Almonds

Coffee Details:

Country: Mexico
Region: Costa, Sierra Sur
Altitude: 900 – 1,600 meters
Harvest: December – March
Taste: This sun-dried coffee possesses a mild, mellow cup with excellent body and light to medium acidity.
Sumatra Fair Trade Organic
Viennese Roast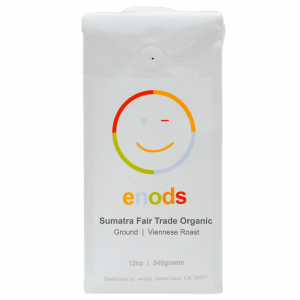 This classic roast is ideal for those who prefer extremely low acidity in the cup. The heavy body and floral bouquet makes this roast well-balanced and it continues to be one of our most popular varietals.
Cupping Notes: Grassy, Floral, Smoky

Coffee Details:

Country: Indonesia
Region: Aceh, Sumatra
Altitude: 1,300 – 1,600 meters
Harvest: June – December
Taste: One of the most heavily-bodied coffees in the world.  Traditionally, rich and full of flavor.
Peru Fair Trade Organic
Dark Roast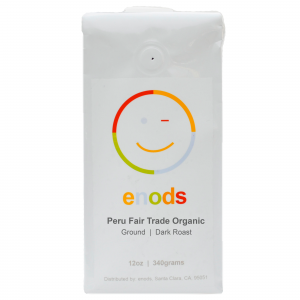 This organic selection has a light, silky body with bright, dry acidity. Cupping Notes: Grapefruit, Pepper, Carmelized Sugar
Coffee Details:
Country: Peru
Region: Rodriguez de Mendoza, Amazonas
Altitude: 1,000 – 2,000 meters
Harvest: April – September
Taste: Excellent balance of acidity and body and its rich, smooth finish.